Chandra Arya
Your Liberal Candidate For
Nepean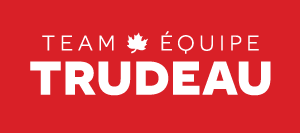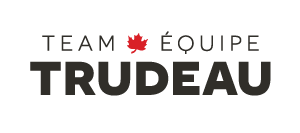 Chandra Arya, working hard for you in

Nepean
Chandra Arya is the Team Trudeau candidate for Nepean, and the best candidate to grow our economy and offer real help for middle class families in our community.
Chandra lives in Nepean with his wife Sangeetha, who works with the Ottawa Catholic School Board. As a Parliamentarian, business executive, community activist, and father, Chandra is relentless in his efforts to improve the lives of those around him. It is this drive to make significant, long-lasting, and positive change that has made him a strong representative for the people of Nepean.
Before being elected as the Member of Parliament for Nepean in 2015, Chandra worked as an engineer, industrial banker, entrepreneur, investment advisor, and technology company executive. He also served on the board of Invest Ottawa – an economic development agency established with the mandate of making Ottawa the best place in Canada to start and grow a business. During this time, Chandra collaborated with its Co-Chair Mayor Jim Watson, among other business and institutional leaders.
Chandra has served on the boards of OCISO Not for Profit Housing Corporation and Ottawa Community Immigrants Services Organization, and also previously served as the Chair of the Indo-Canada Ottawa Business Chamber and President of the Indo-Canadian Community Centre.
Chandra has earned a Bachelor of Engineering and a Masters of Business Administration, and was professionally certified by the Canadian Securities Institute as a Canadian Investment Manager. In the House of Commons, he has also served on the Standing Committee on Public Accounts and the Standing Committee on Industry, Science and Technology, in the House of Commons.
Chandra understands our priorities, and will never stop working hard to build a better future for families in our community.
Donate to Chandra's Campaign